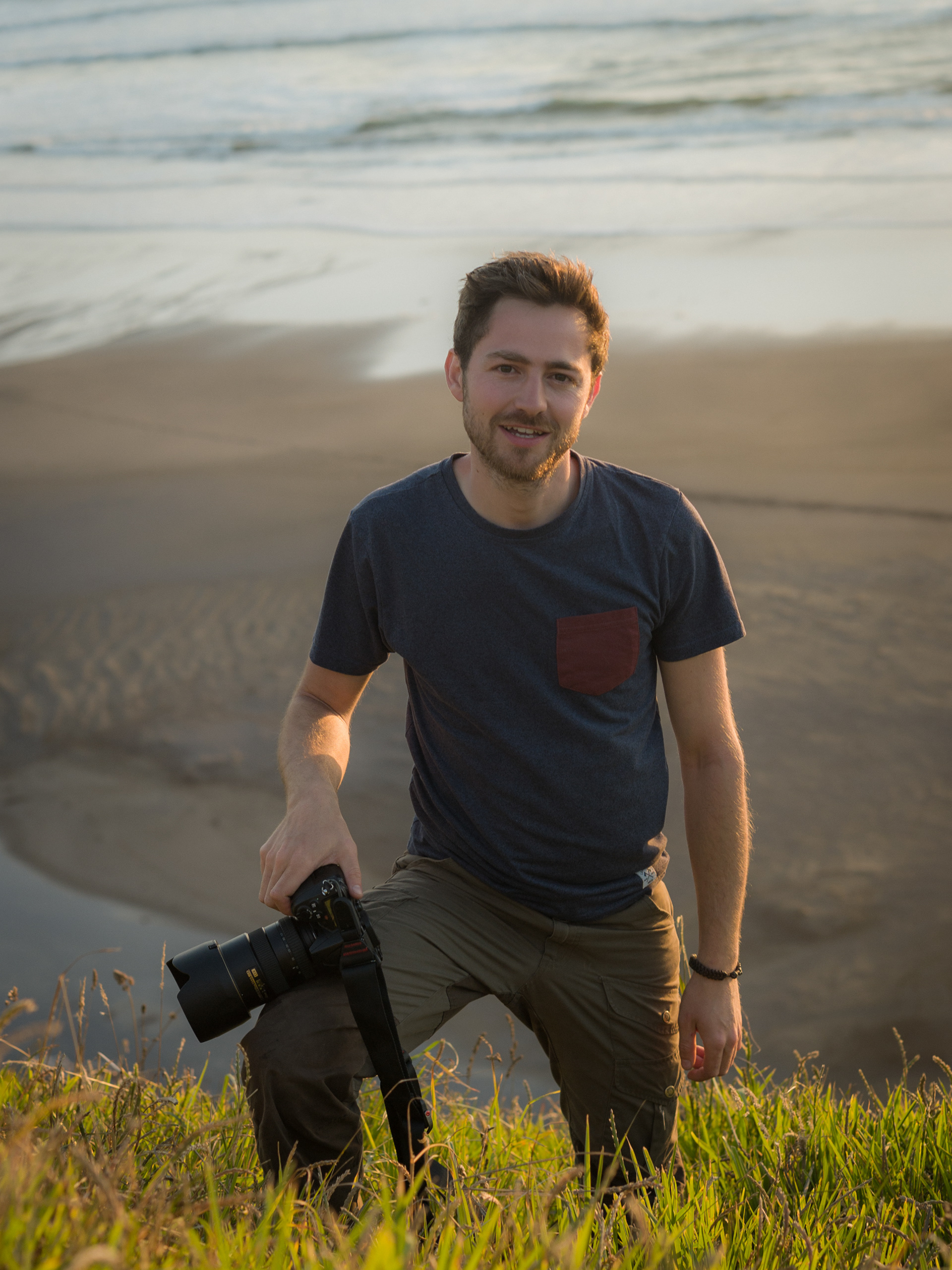 I´m a master's student, graduated in Engineering in Forestry and since 2010 a Photographer.
Based south of Munich (Germany) with a focus on event, travel, adventure, aerial photography and photogrammetry.
I have always tried to find a way how to capture moments which surrounds me. I choose to photograph in an organic nature, mixing analog and digital photography. This allows me to slow down and turn an eye to detail in order to document moments that are meaningful.
For rates, bookings and all other enquires send an email or simply fill out the contact-form.